Lets Get Down to Business
Join our team and take advantage of our new 100% compensation model, allowing you to keep all of your hard-earned money. We understand the importance of financial stability and believe that our unique approach provides a rewarding opportunity for individuals seeking to maximize their earnings. By eliminating traditional commission splits, we empower our team members to retain the full value of their efforts. This means that every dollar you earn goes directly into your pocket, providing you with the financial freedom you deserve.
Call or Text 302-598-8779 for more information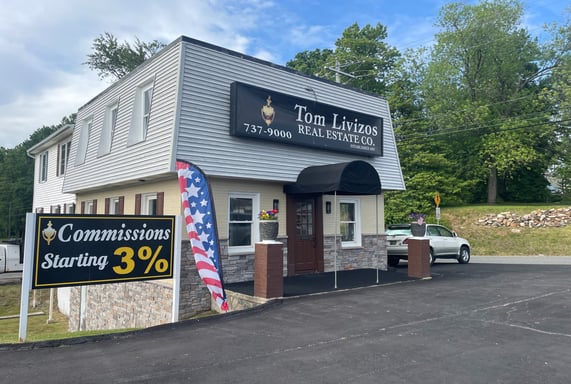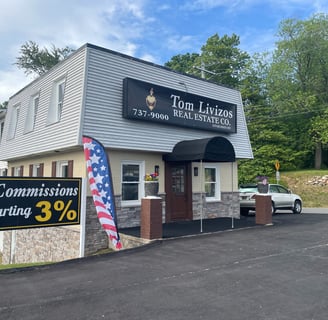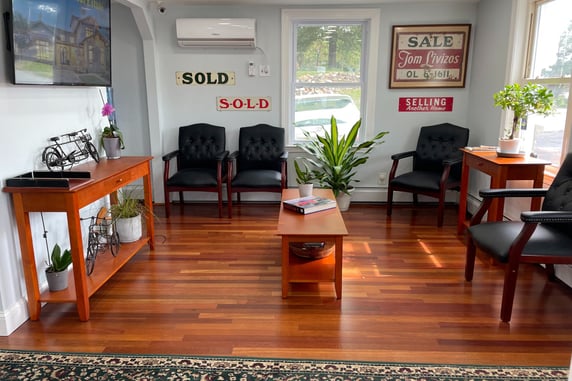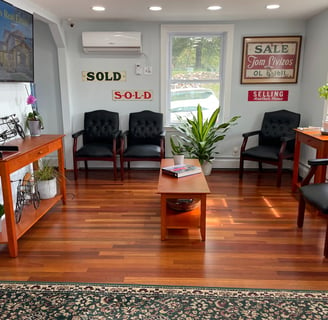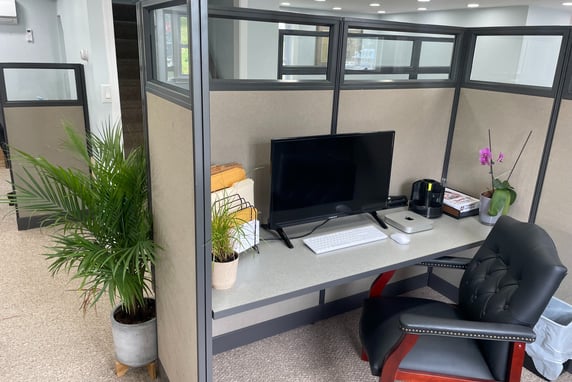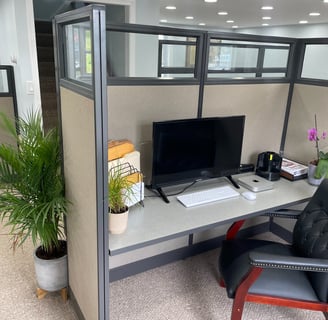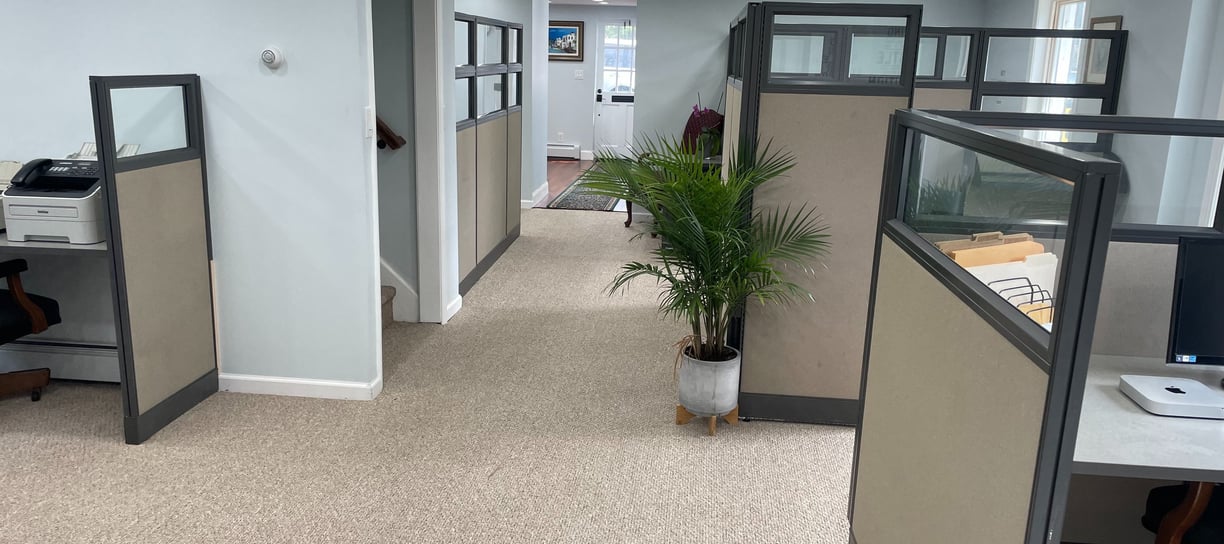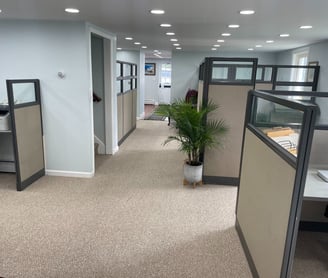 Our vision
Our vision is to revolutionize the way agents are compensated in Delaware and the surrounding regions. We aim to provide a platform where agents can maximize their earnings to the fullest extent. Our ultimate goal is to create opportunities for agents to earn as much money as possible. Through our innovative approach, we strive to disrupt the traditional payment system and introduce a more lucrative and rewarding model for agents. By leveraging technology and implementing fair and transparent compensation plans, we seek to empower agents to thrive in their careers and achieve financial success. Join us on this exciting journey as we reshape the real estate landscape in Delaware and beyond.