Quality, Integrity & Service
Tom Livizos is a proud American
Tom Livizos was born in Aliquippa Pennsylvania and was raised in New York City during the Great Depression
Tom Livizos enlisted in the Army during WWII on his 18th birthday. Tom joined the now famous 29th Infantry Division and was part of the first wave that landed and fought on D-Day June 6 1944 on Omaha Beach Dog Red in Normandy France. Days after the invasion while advancing on Patrol Tom was captured and wounded by the German army beaten and imprisoned in a French convent in Rimes France. While imprisoned in Rimes France Tom was nursed back to health by French nuns and managed a heroic escaped from the German prison with the outside help of the French Underground.
Tom Livizos was awarded the Purple heart and the Bronze Star for distinguished bravery
Tom entered Real Estate in 1951 and opened his own independent office in 1954 expanding to 5 locations
Tom Livizos Real Estate has been involved in all phases of Real Estate : Residential, Commercial, Land Development, Syndication , Building, Counseling Business Opportunities and Property Management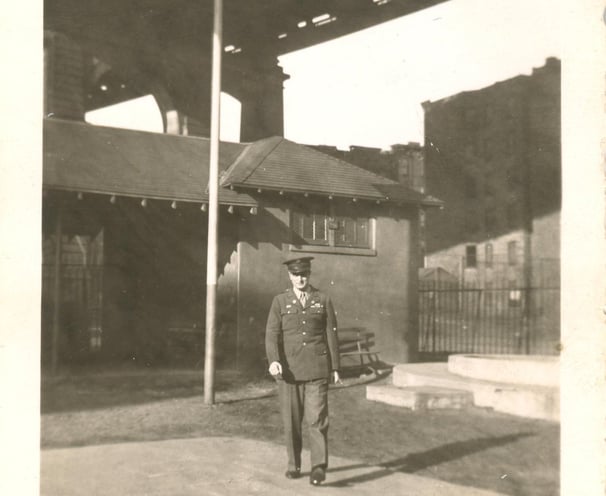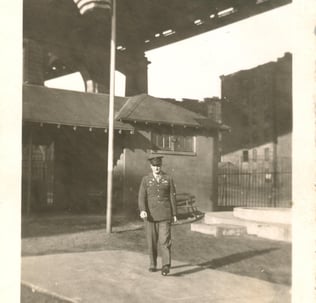 About Tom Livizos Real Estate Co.
Founded in 1951, Tom Livizos Real Estate Co. has been serving the Delaware community for over seven decades. As a family-owned and operated business, we take pride in our commitment to providing exceptional service and expertise in all aspects of residential and commercial real estate while saving you thousands of dollars in real estate commissions. Our team of professionals is dedicated to helping you achieve your real estate goals with integrity and transparency.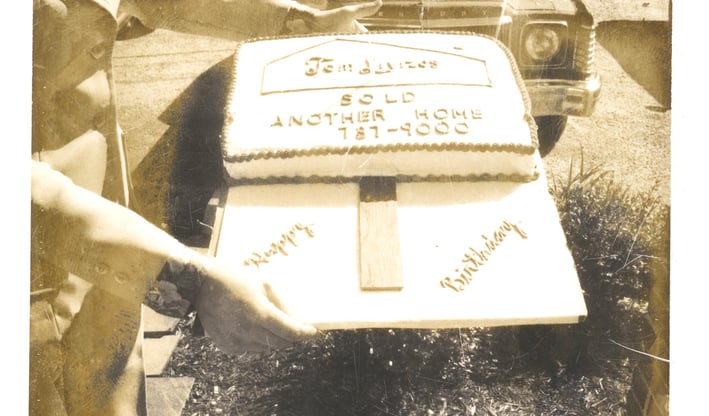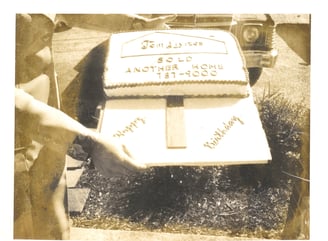 With over 70 years of experience, we are experts in all aspects of residential and commercial real estate. Trust our knowledge to guide you through your real estate journey.
Our real estate commissions are as low as 3%, ensuring you get the most value for your money. Save on commission fees without compromising on quality service.
We are the best and most trusted brokerage to buy or sell your home. Our reputation for honesty, integrity, and reliability makes us the top choice for real estate transactions.